Welcome to Friends of the Bear River Refuge website. We encourage you to visit often to see the latest news and activities.
Our Mission
This group is devoted to the promotion, appreciation, and conservation of the wildlife, birds, and habitat of the Bear River Migratory Bird Refuge. Officially established as a not-for-profit charitable organization in 1998, we are partners with the U.S. Fish and Wildlife Service.
Upcoming Events
Ice Cream Social

— That surely was fun! Our YCC crew got a lot done this summer and we thank them for that. We also wish them well in the coming school year. And it was nice to see all the volunteers hanging out together. They don't all get to interact very often.
And again, we encourage you to enter our annual

Photo Contest

. Check out all the information on the 2017 Photo Contest link above.

Story Time/Activity

— At the Avocet Corner bookstore on Saturday, August 26th at 11:00 a.m.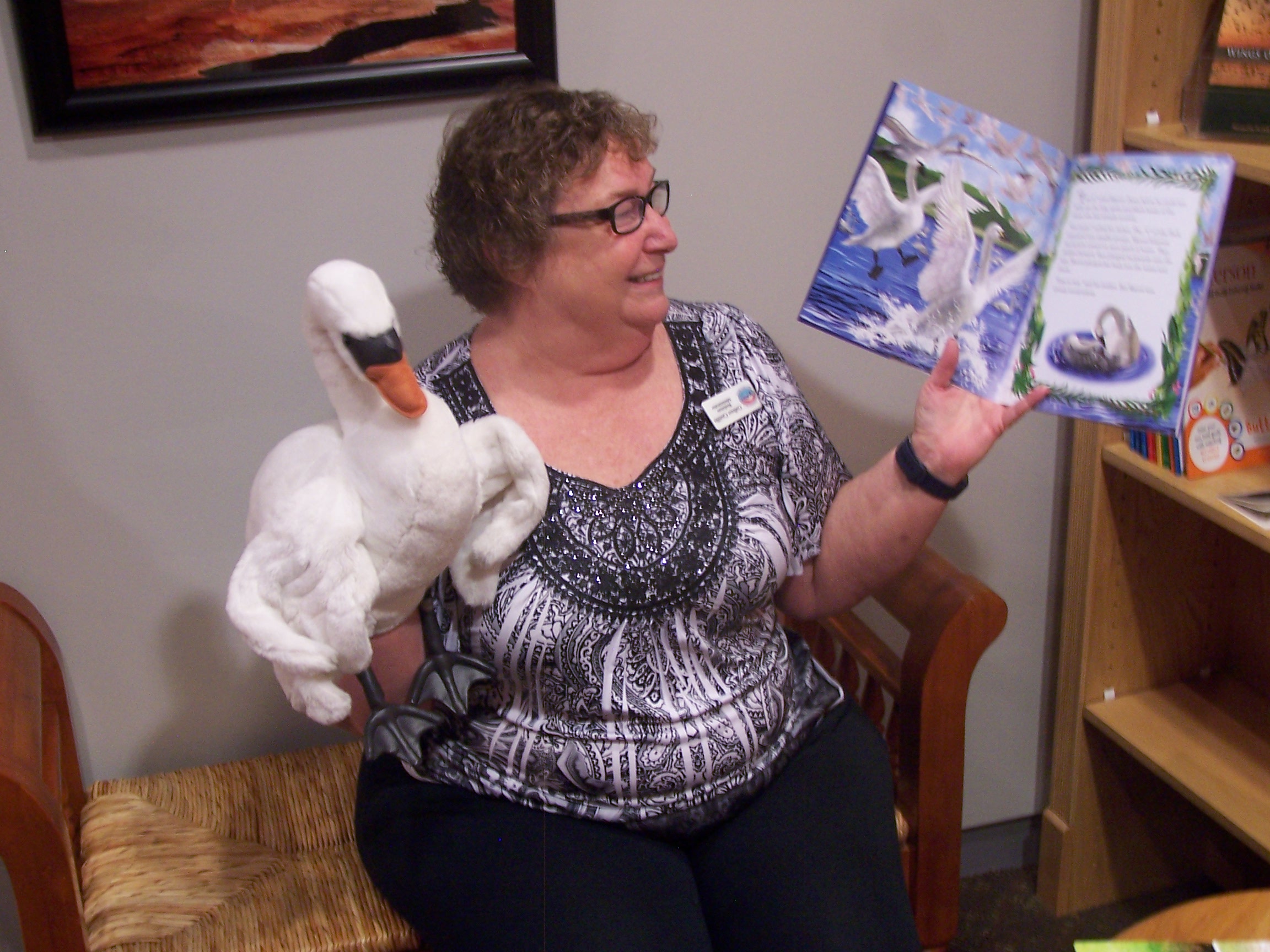 Photo of the Month
"The Next Generation" photo by Dan Nelson