Welcome to Friends of the Bear River Refuge website. We encourage you to visit often to see the latest news and activities.
Our Mission
This group is devoted to the promotion, appreciation, and conservation of the wildlife, birds, and habitat of the Bear River Migratory Bird Refuge. Officially established as a not-for-profit charitable organization in 1998, we are partners with the U.S. Fish and Wildlife Service.
Upcoming Events
Ice Cream Social

— On Friday, August 4, 2017 at 1:00 p.m. our volunteers  are invited to socialize with other volunteers and to meet our Youth Conservation Corps crew members and hear about their summer accomplishments.
And again, we encourage you to enter our annual

Photo Contest

. Check out all the information on the 2017 Photo Contest link above.

Story Time/Activity

— At the Avocet Corner bookstore on Saturday, August 12th at 11:00 a.m. This time we will be talking about swans, so bring out the young children.
Thanks so much to Angela Zhou for leading the Nature Journal Workshop. We learned a lot and had fun! Hopefully we will be able to do it again soon.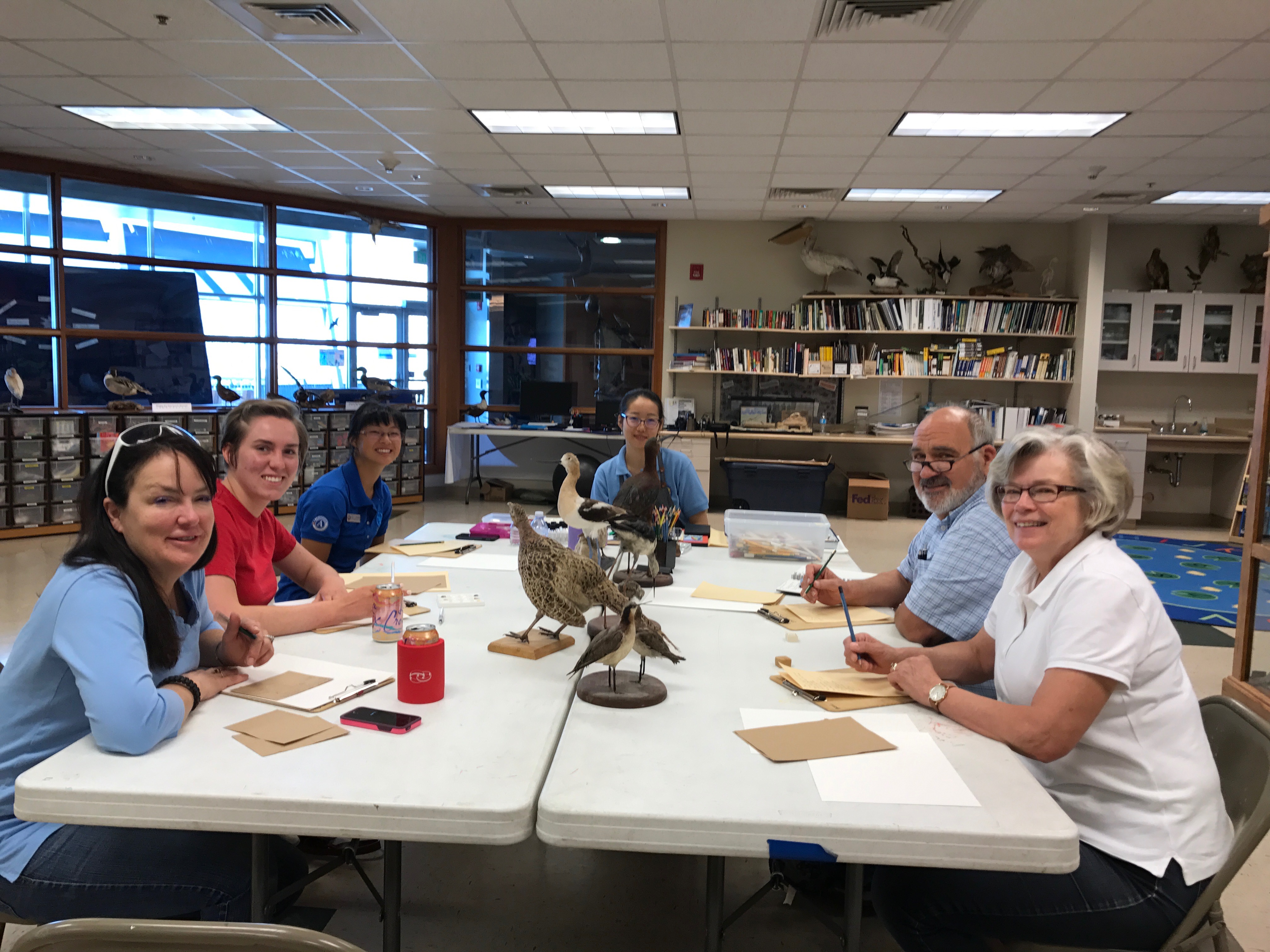 In addition, 

STORY TIME

  and the craft on July 22nd at the Avocet Corner Bookstore went well. The kids loved the little "owls" they made.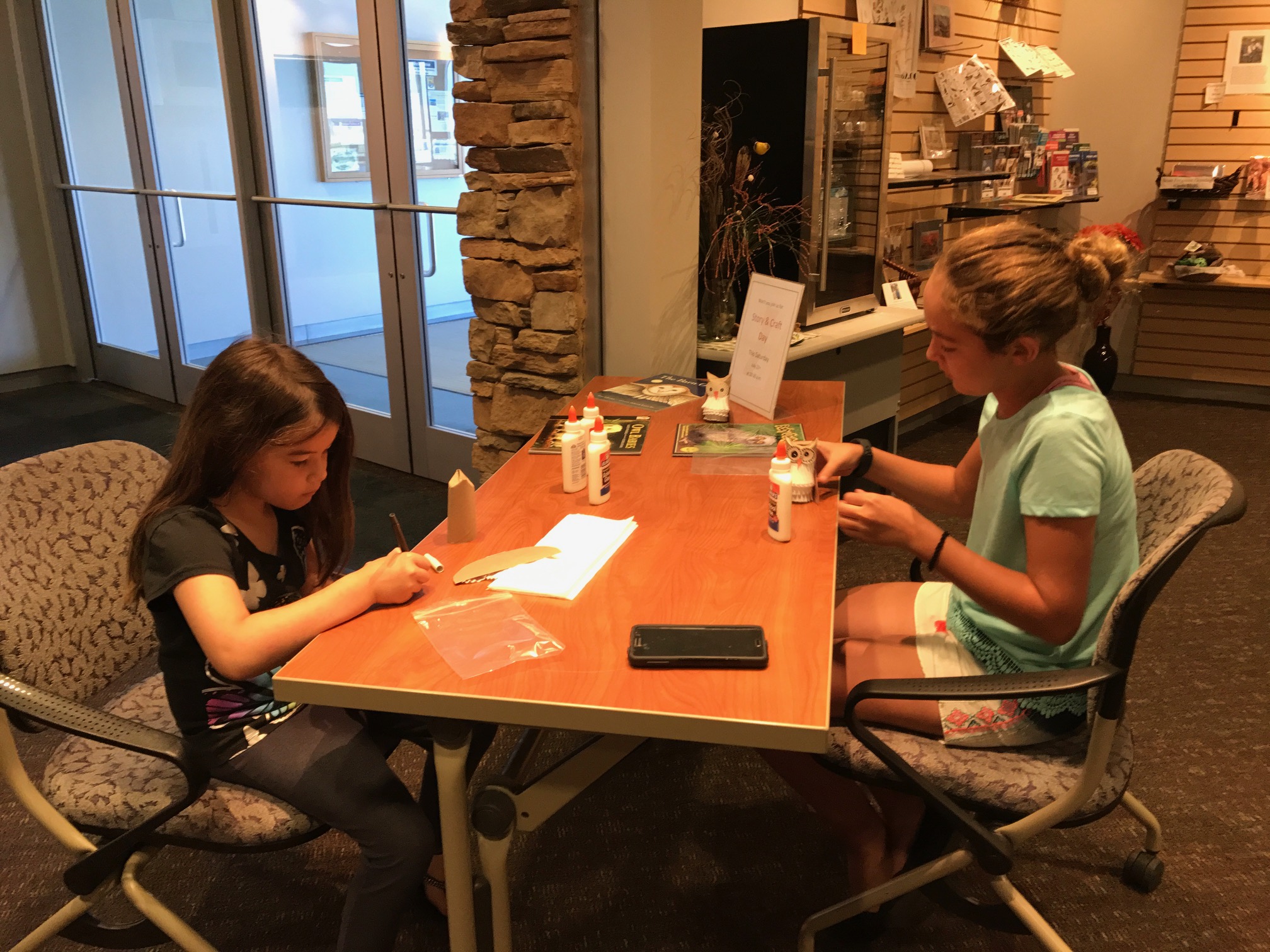 Making "Owls" at the Avocet Corner Bookstore
Photo of the Month
American Avocet Chicks taken by Kent Jensen on 30 May 2017