Join our team! We're looking for Avocet Corner Bookstore Volunteers
Love birds? Wildlife? Conservation? The scenery of the west? Sharing with others?
Volunteering is one important way that you can participate with the Friends of the Bear River Refuge – It's a great way to get  involved with wildlife conservation, learn about birds and their habitats, educate visitors, and meet other enthusiasts.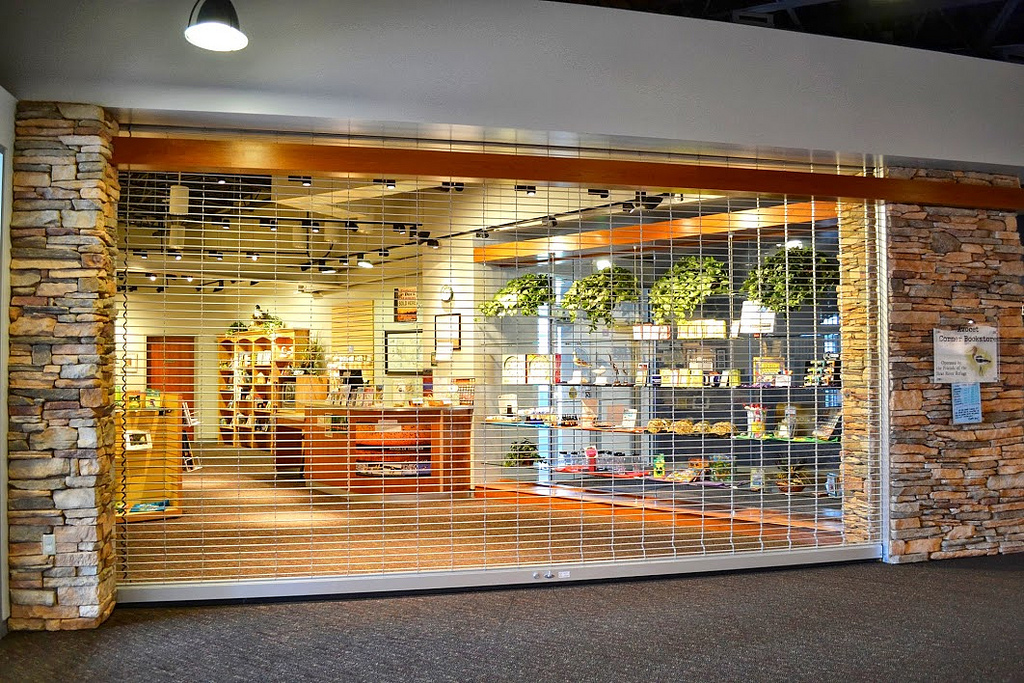 Help us keep our bookstore open! The Friends Of the Bear River Refuge are currently seeking committed volunteers to help in the Avocet Corner Bookstore at the James V. Hansen Wildlife Education Center. Interested? Call us at 435-734-6443.
Friends of the Bear River Refuge Contact Info:
2155 West Forest Street Brigham City, Utah 84302 Phone: 435-734-6443
Email: andi4fobrr@gmail.com
For more information, contact:  Andi Ford, Bookstore Administrator, 435-734-6443